We are committed to providing quality and advanced hospitality softwares and hardware to ease business transperancy and management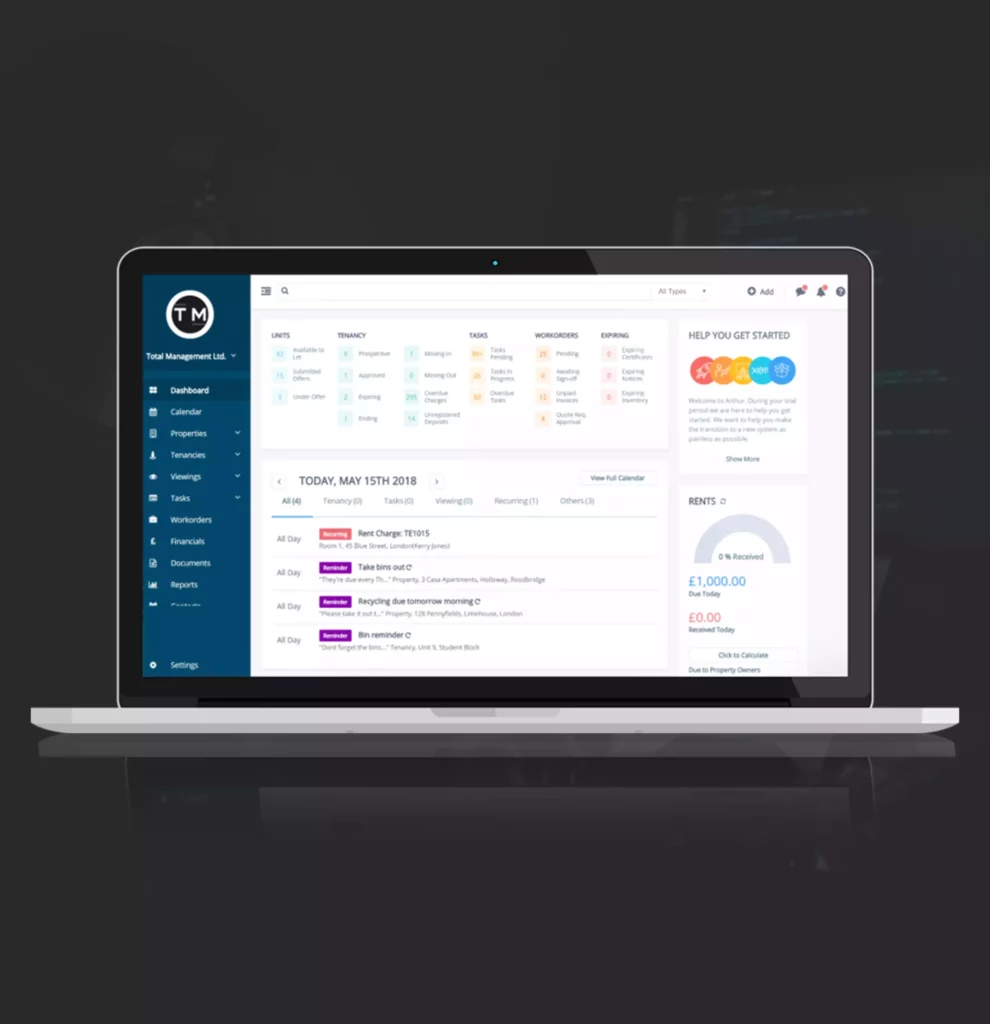 PROPERTY MANAGEMENT SOLUTION
Our flagship software roomMaster is a simple solution designed and scaled to meet your unique needs as an independent hotelier. This all-in-one software empowers you with all the necessary tools and insights to increase bookings, deliver superior guest experiences, and grow your profits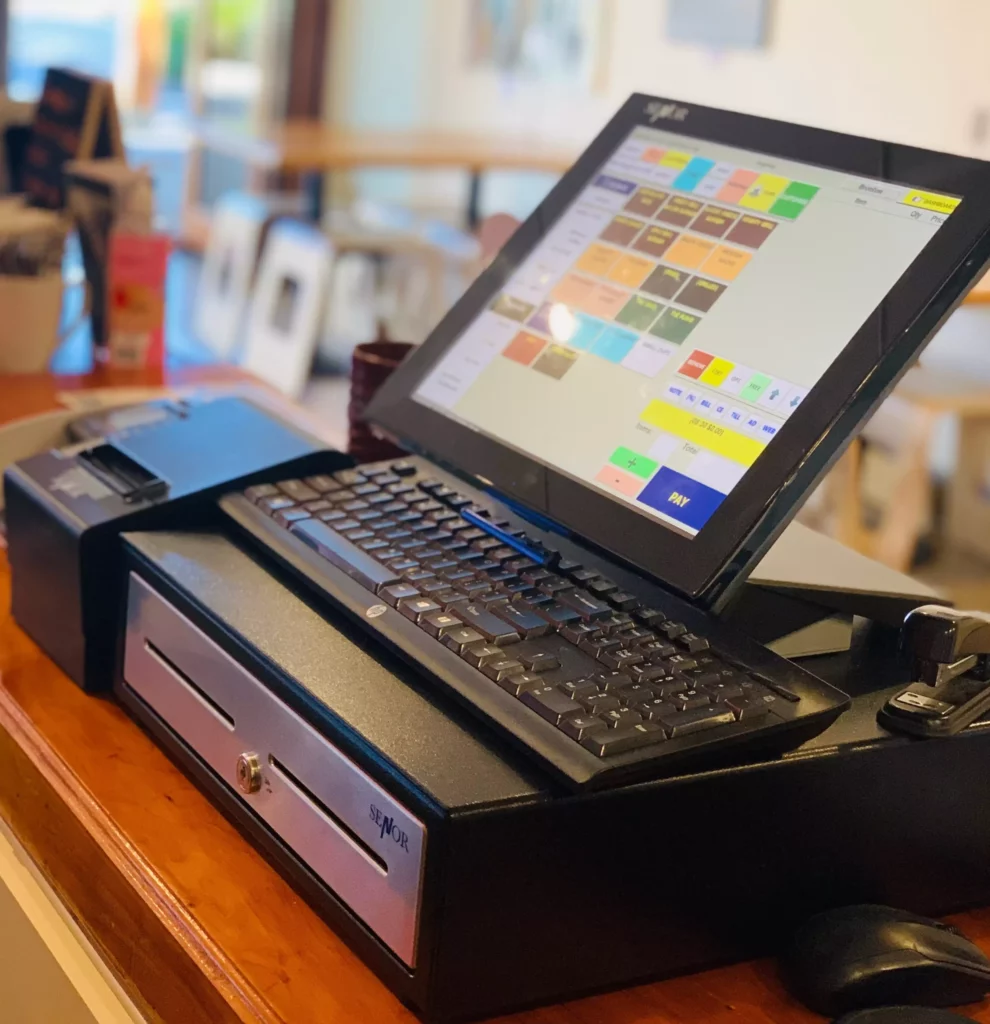 POINT OF SALES
We are committed to providing quality point of sale products and services, focusing on the entire hospitality industry. We provide a point-of-sale system that is simple, intuitive and cost-friendly. Responsive design plus easy bill-to-room and accounting features drive great service everywhere from your restaurant and spa to beside the pool or in the room.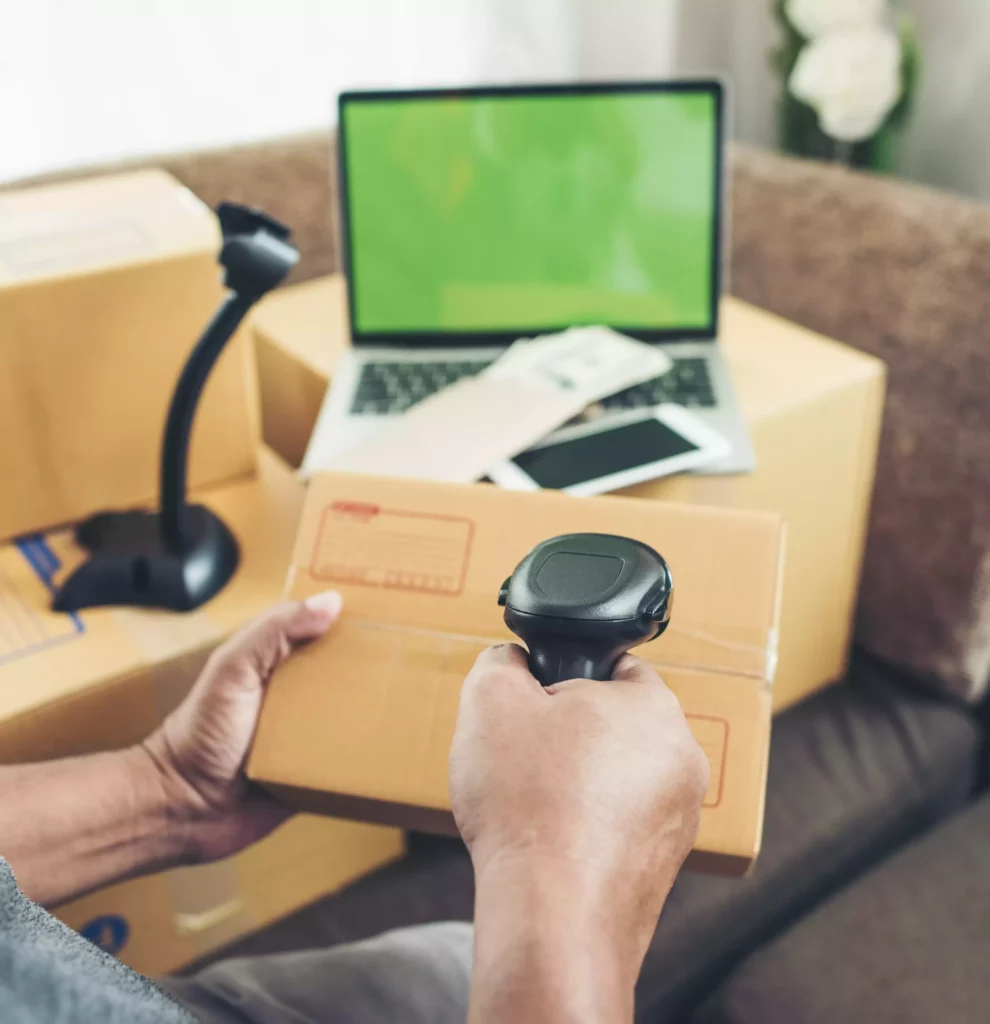 FOOD & BEVERAGE STOCK CONTROL
Monitor your cost of sales percentage is one of the most important keys to restaurant success, as it allow you to take steps to improve the operation and ultimately improve the bottom line. Signature-Solutions give the package (software solution) that is easy to use and which can run on multiple networked computers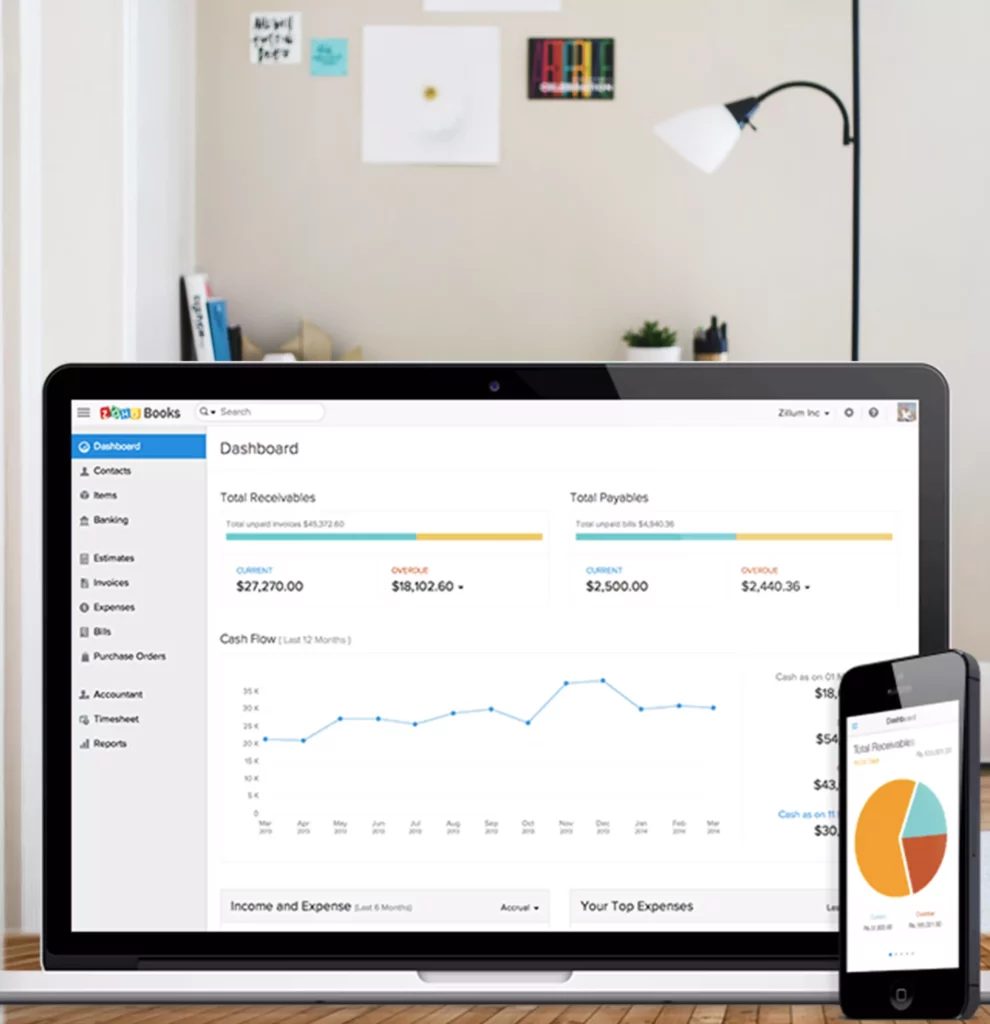 ACCOUNTING SOFTWARE
We have Accounting software with all the time-saving tools you need to grow your business: unlimited users and 24/7 support … not to mention the security and reliability you'd expect from the software.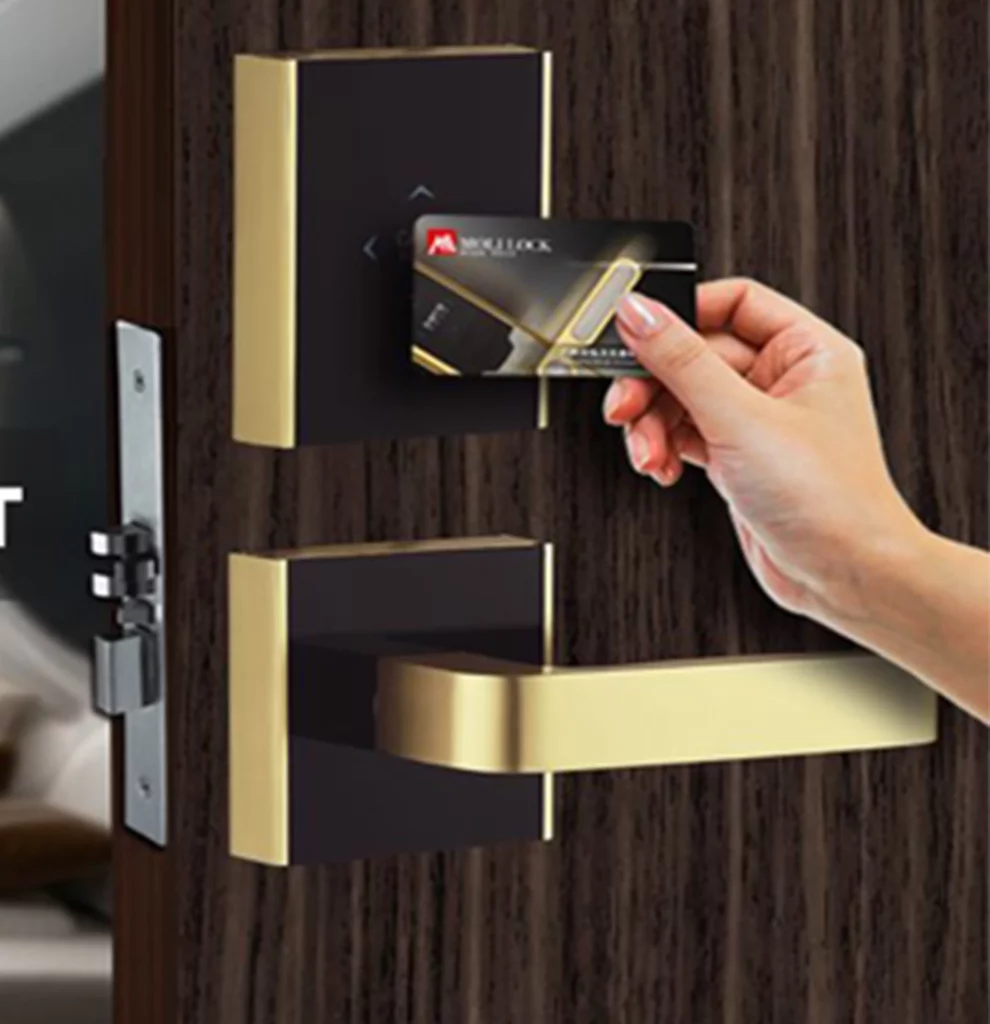 HOTEL ACCESS CONTROL (KEYLOCKS)
Signature-solutions combines innovative technology a​​nd globally accessible service to provide some of the most reliable and advanced electronic locking solutions for hotels which are cost effective and have outstanding performance. We have energy saving products which reduce heating and cooling cost and extend facility life.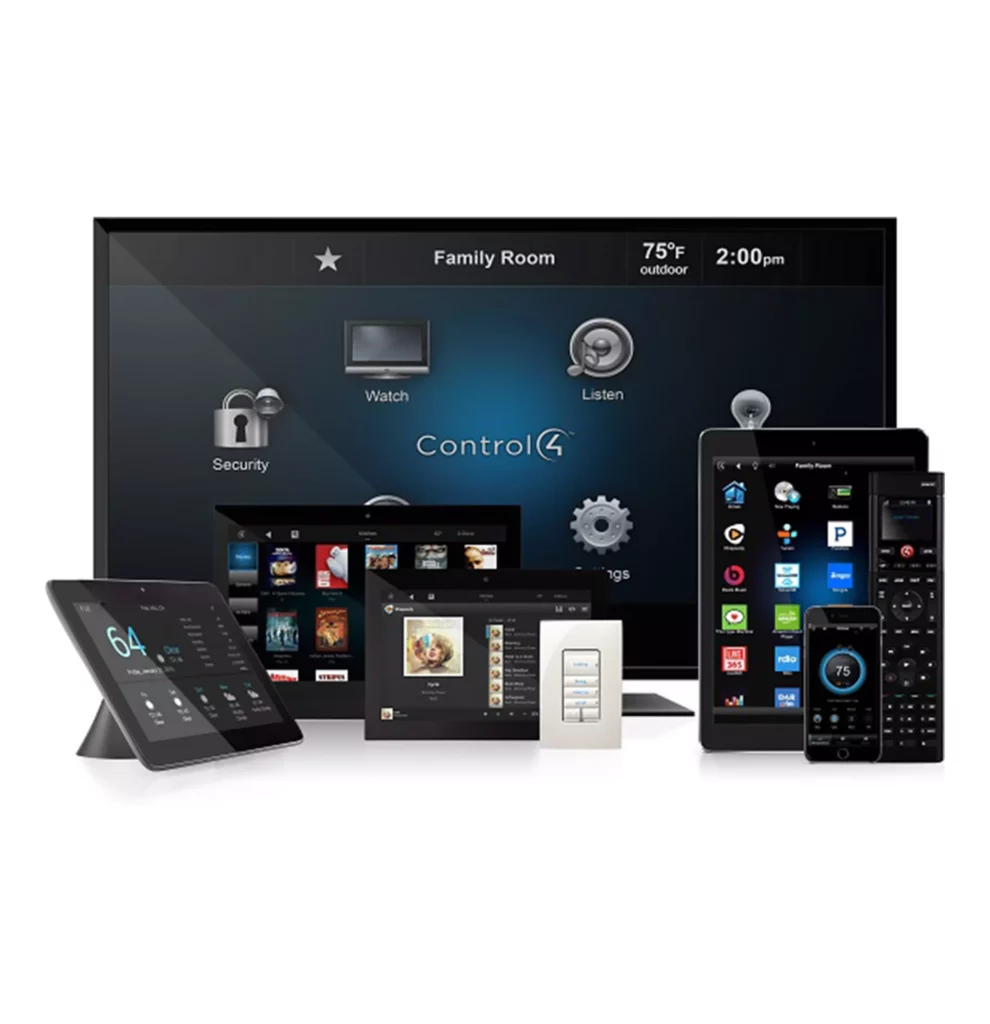 SMART HOTEL AUTOMATION
The smart hotel is where service meets sustainability. It's where comfort, quality and luxury are never compromised. Our turn-key service allows you to take of control of lights, temperature, TV, music, door locks, drapes and more. Our solutions integrate directly with roomMaster to bring guest experience to the next level, and keep your staff one step ahead at all times.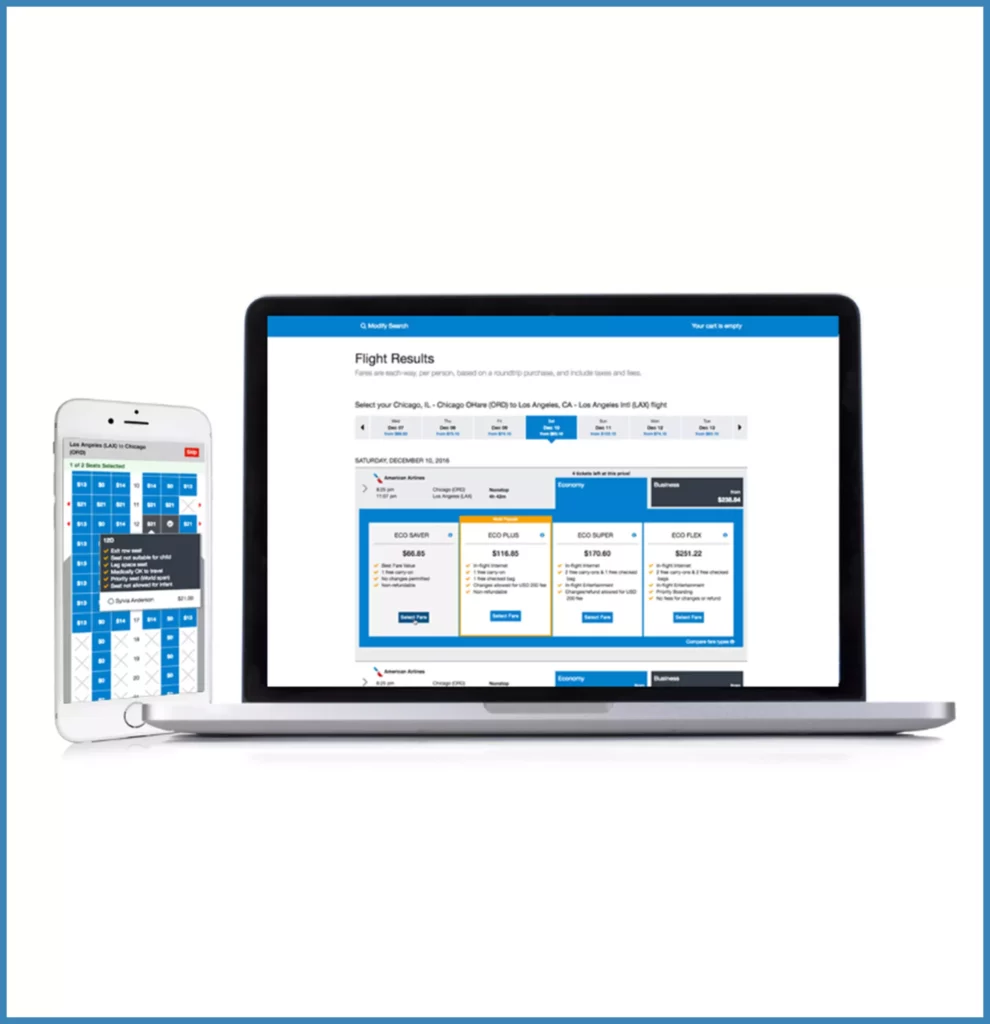 Booking Engine
We designed with current technology trends in mind and offers customized themes, picture galleries and complete branding customization using CSS. The booking engine is mobile responsive offering a seamless approach for all screen sizes and device types guest use to book reservations.