Best Solution For your business
We are focused on providing the most qualitative, personalized and specialized Information Technology services.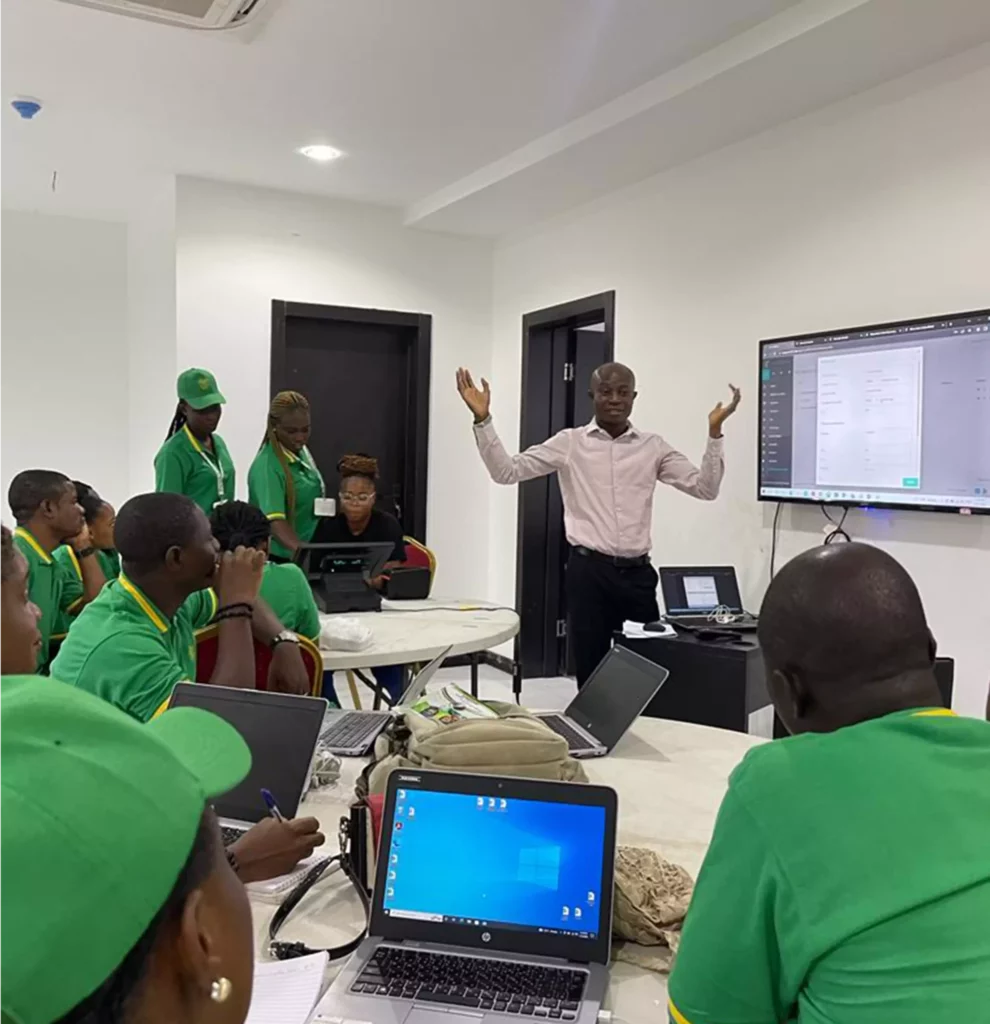 TRAINING & CONSULTING SERVICES
An important part of the successful implementation of your new Hotel Management software is the training of your staff. Signature Solution offers several options: Onsite Training Services, online training, and classroom software training.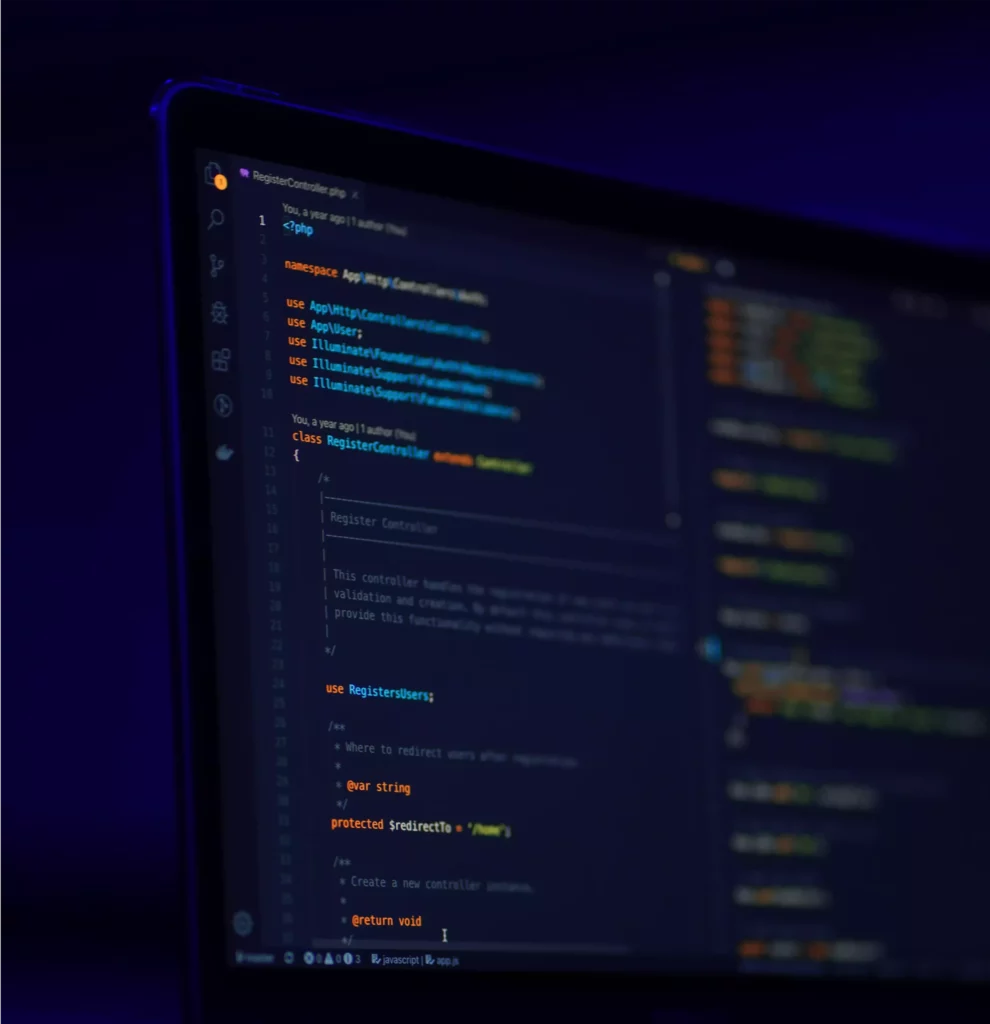 SOFTWARE DEVELOPMENT
We develop, customize, migrate and modernize custom apps for specific business needs such as data, workflows and infrastructure management, customer engagement, analytics, digital content, and eCommerce.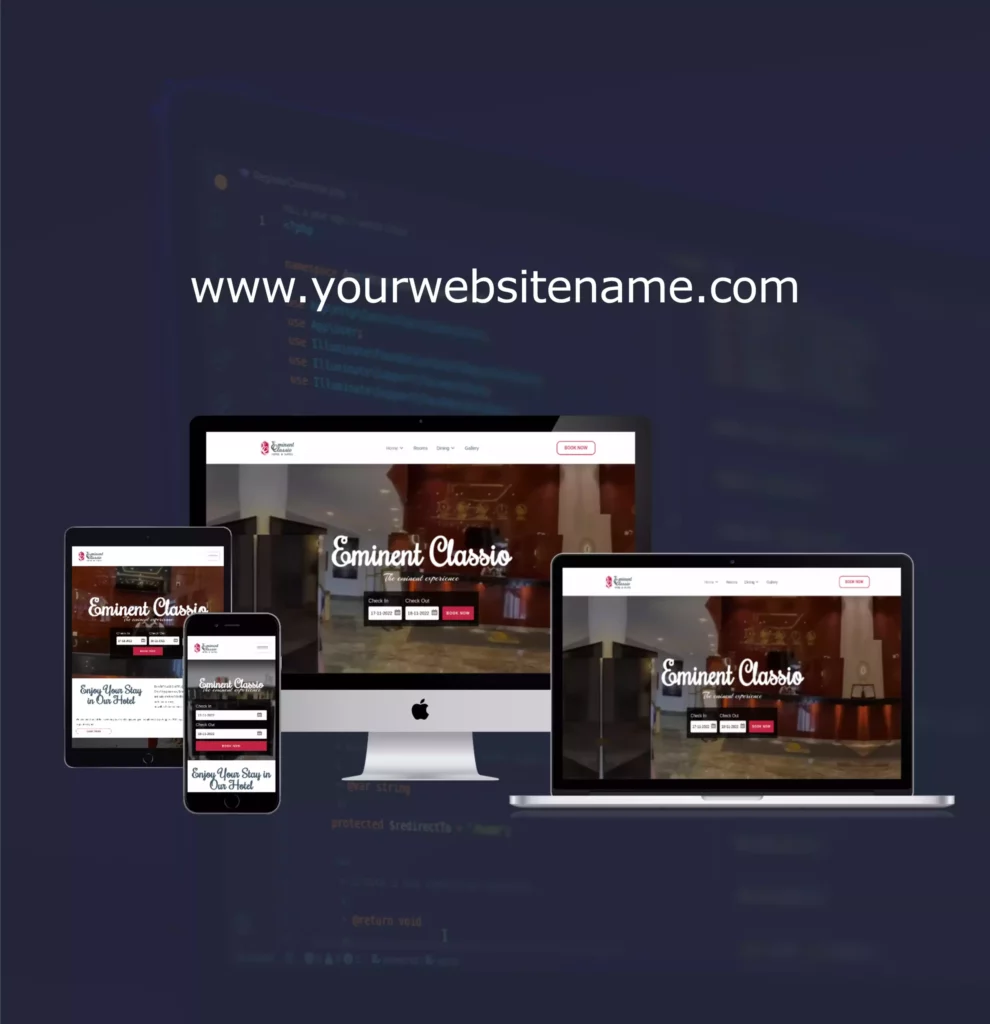 WEB DESIGN AND HOSTING
We provide all the tools necessary to build a high-end web presence for your growing business. We design Content Management Solution (CMS) websites, e-commerce websites, Corporate Websites, Responsive designs, Website Re-design, etc.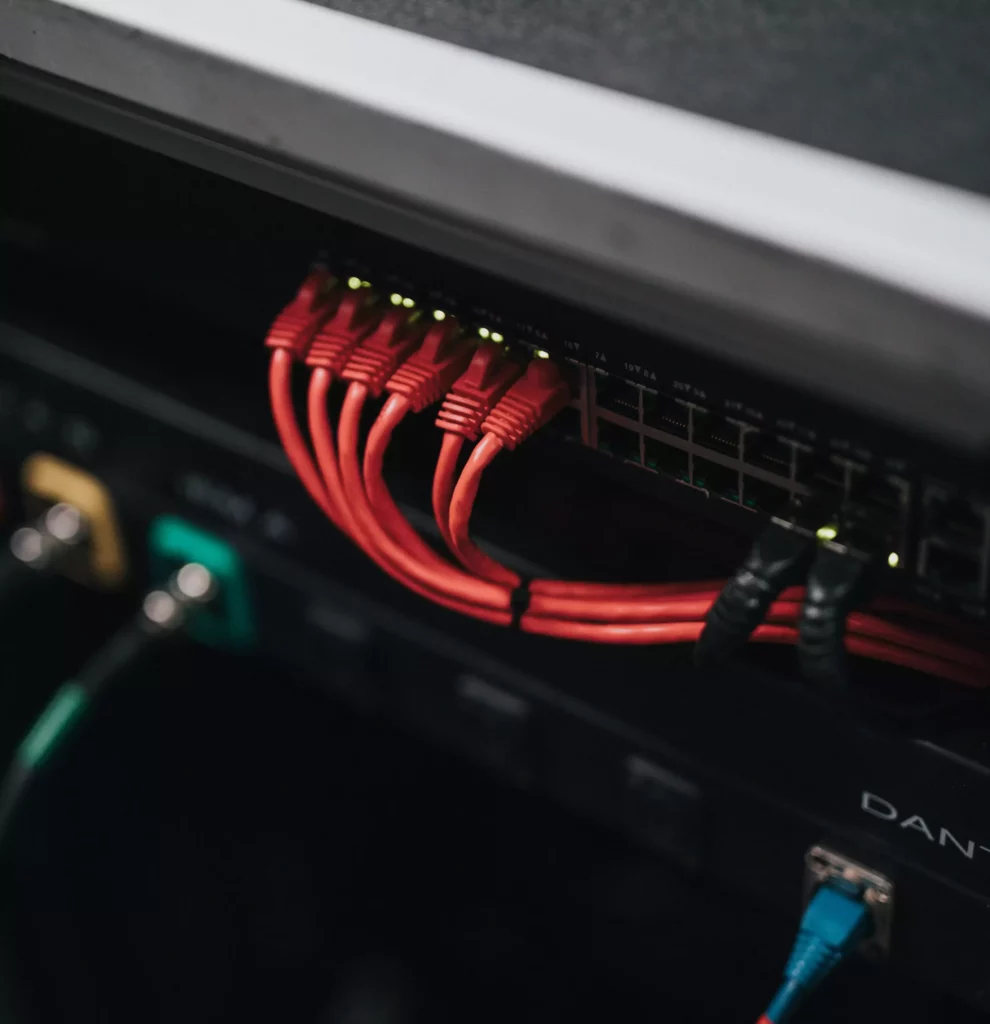 NETWORK AND IP SOLUTIONS
We are serving customers across the industry with a best-of-breed portfolio of network security, network optimization, and network infrastructure solutions. Our services include -Advanced WiFi & Internet Access -Dedicated Internet Service Provision, etc.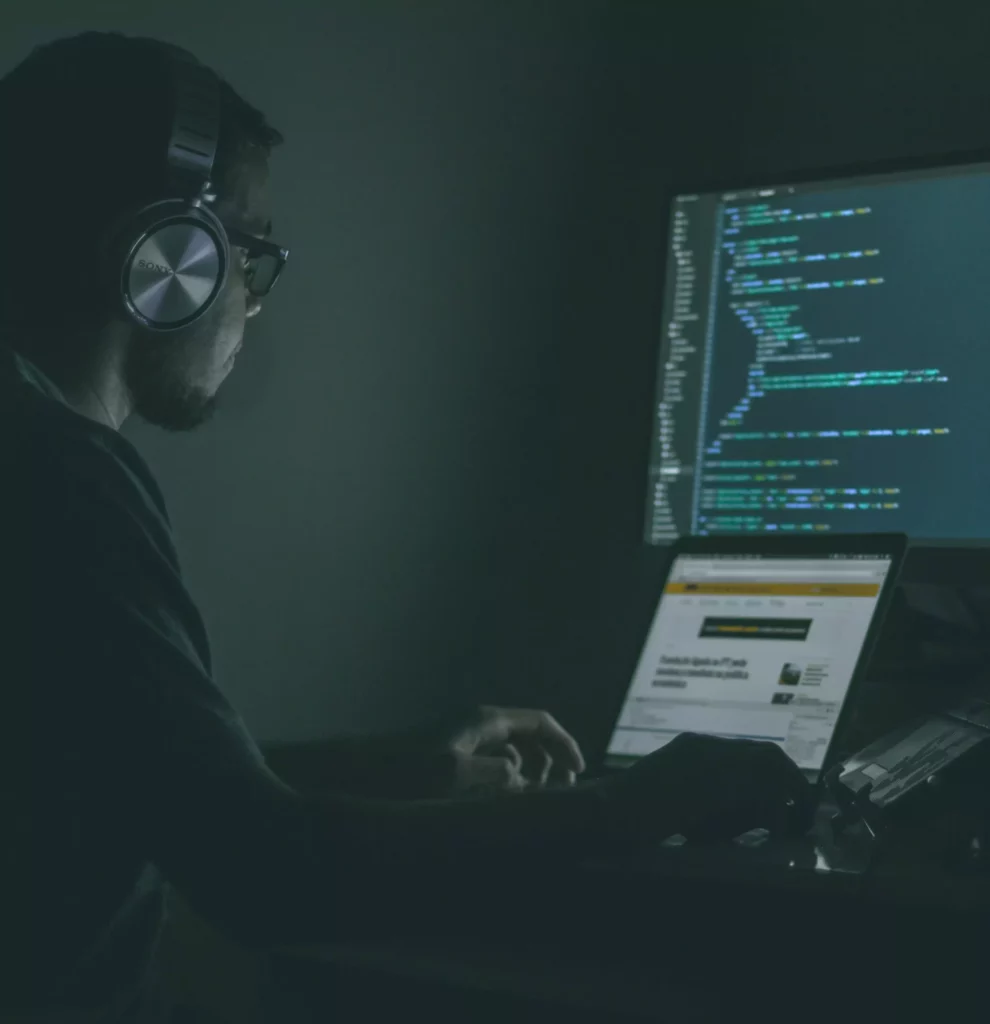 DISASTER RECOVERY MANAGEMENT
If you're worried about the future of your business and vital documents and data, Signature Solutions offers comprehensive Disaster Recovery and Backup solution plan that will put your mind at ease.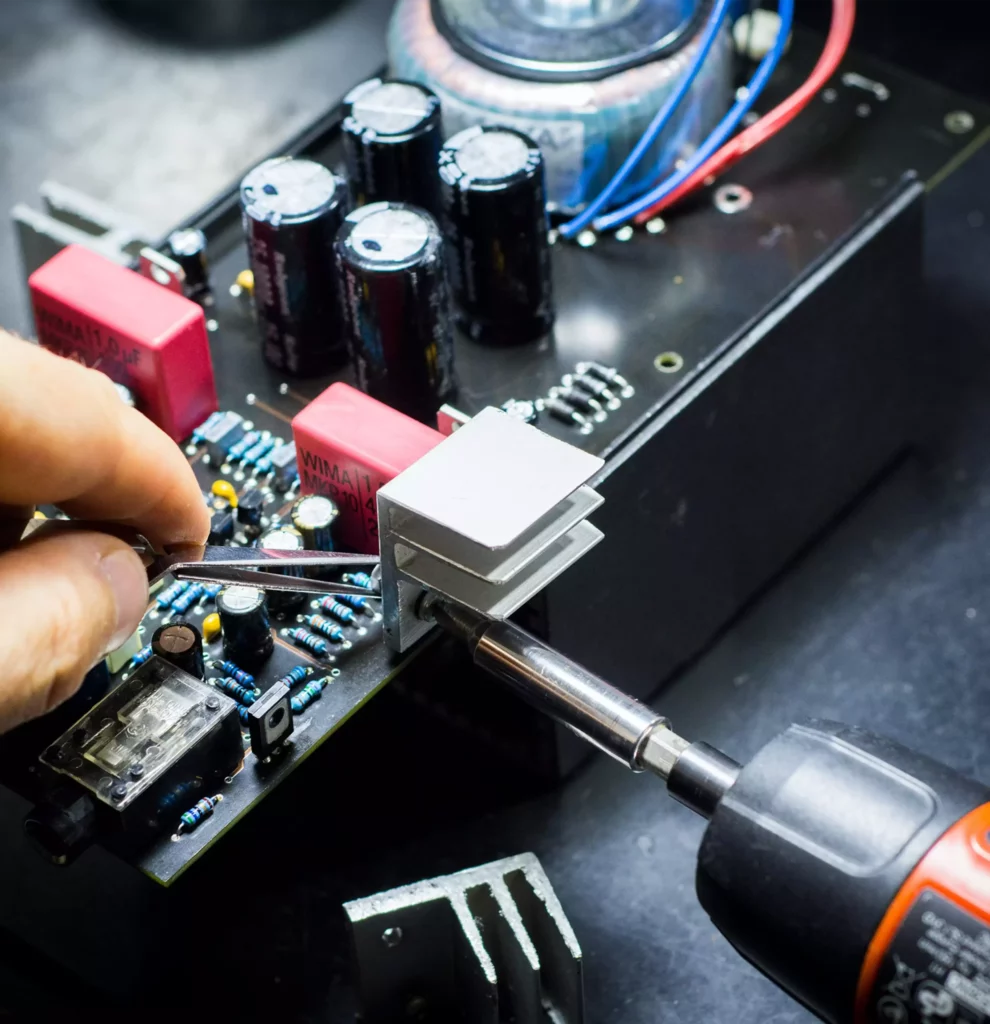 TECHNICAL SUPPORT
We provide Computer Desktop and Laptop repairs, Computer procurement/Supplies, Software Installation and Support, Printer Support; Anti-Virus/Malware Protection, Security Remediation, Networking Services: LAN & WAN Administration;
ONLINE MARKETING
Online Marketing is an effective tool to further elevate your online presence and promote your website on the internet. Not only does it attract more traffic to your site by creating online visibility, but it also improves your search engine ranking.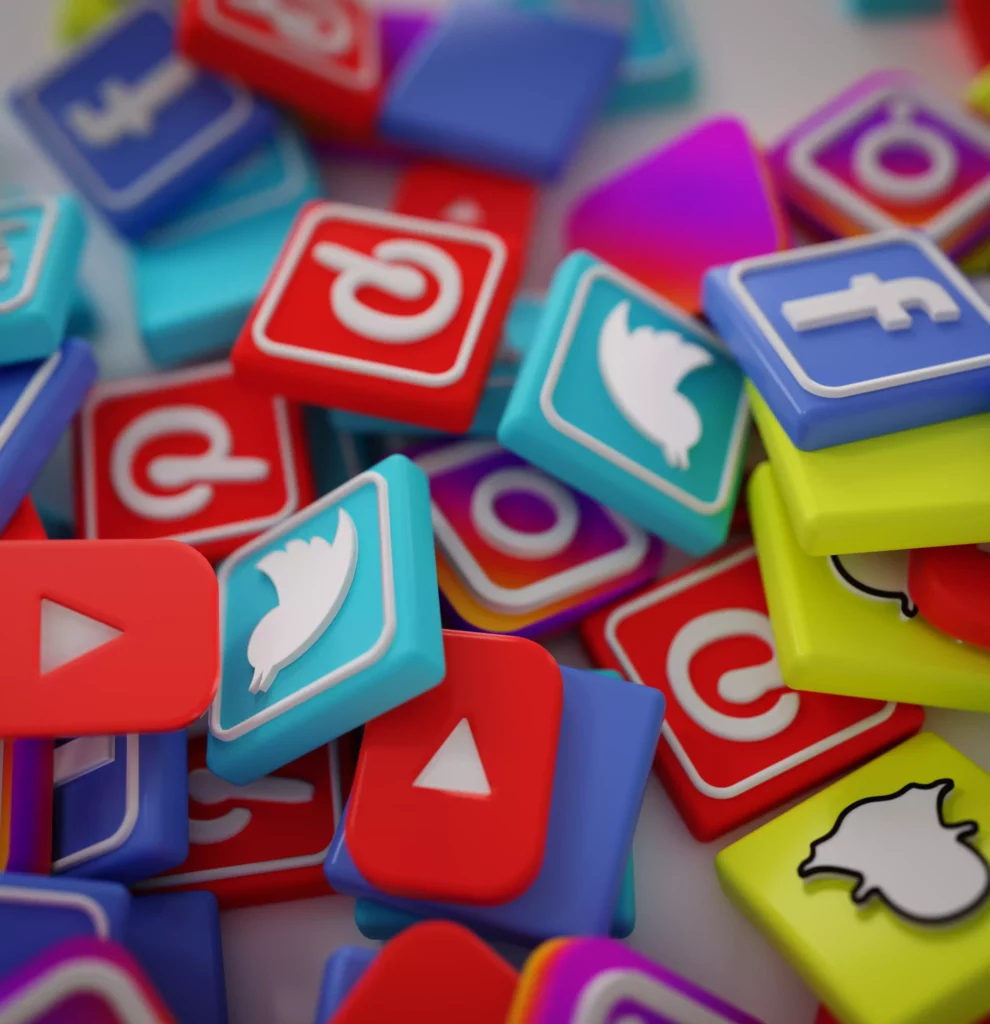 MANAGED IT SERVICES & OUTSOURCING
Managed IT services is the proactive maintenance of the IT environment in order to maintain 24/7 uptime. With us, you can finally afford the "Complete IT Dept" you've always wanted